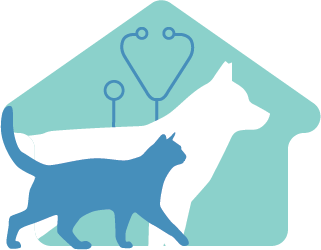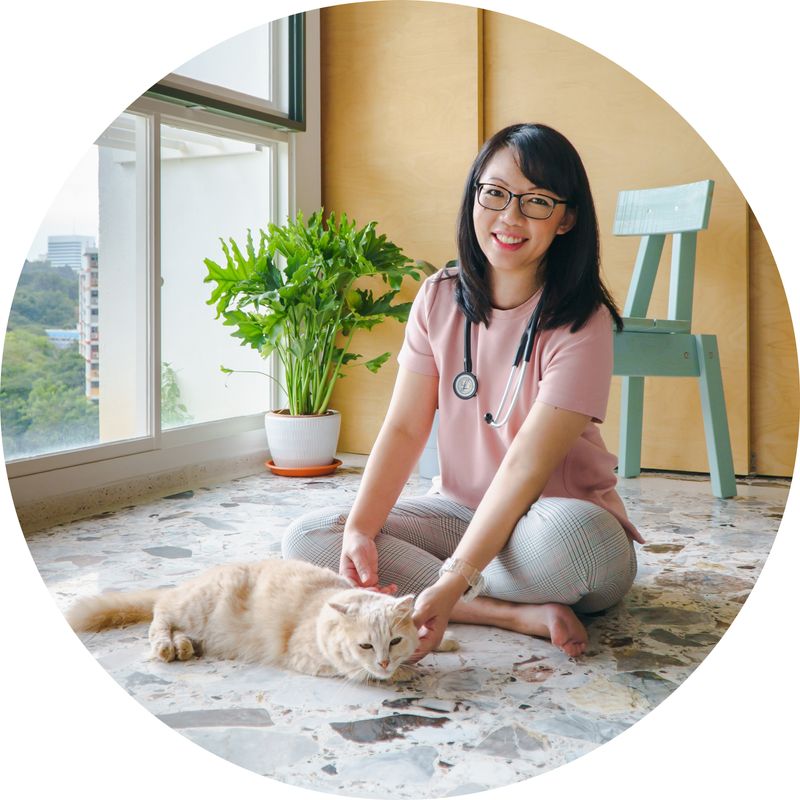 THE HOUSE CALL VET ASPIRES TO BE THE
TRUSTED VET FOR YOU AND YOUR PETS

Dr Chua began her career in 2005 with several established vet clinics such as ARVC, Companion Animal Surgery, Singapore Vet Clinic, Mount Pleasant Clementi and The Cat Clinic. She also helped to establish Vetpal with two other partners in 2019, before embarking on her new career as the head vet for The Housecall Vet. Since young, Dr Chua has always known that she wanted to be a vet. She started volunteering with the Society for the Prevention of Cruelty to Animals (SPCA) when she was 11 years old, and through this, developed a strong desire and passion to help animals, especially the ones without a home to call their own.
Dr Chua's special interests are in feline medicine, internal medicine, geriatric medicine and health care, ultrasonography and oncology. She obtained her post-graduate degree in Small Animal Abdominal Ultrasonography from the University of Melbourne in 2018 and a post-graduate degree in Feline Medicine from the University of Sydney in 2004. Dr Chua is particularly fond of cats, and was once owned by 10 demanding felines. She is now a proud fur-parent of three rescue cats, including a three-legged kitten who thinks she's a dog.